Welcome to Lorenz Food Distribution 
The Team at Lorenz Food Distribution in Mississauga is excited and would like to welcome everyone to our new website! We continue to specialize in Deli, however over the last few years we have expanded our grocery offerings to truly become your ONE STOP SHOP!
We encourage you to read about us and visit our product pages by clicking on the links below:
You will see we now cover all four corners of a grocery store!
NOTICE
We no longer allow customers to enter our warehouse.
We are ONLY open for pre-orders made through telephone or email.
At Lorenz Food, we have taken great pride in servicing our customers for over 33 years. We are in all four corners of your store. We specialize in deli and cheese but we are truly your One Stop Shop.  We offer:
What differentiates us is that you have one supplier to deal with, one payment to make, all with one phone call! We offer:
Whole or half pieces
Split cases /Customized orders
Unique products ideal for the independent market.
Small minimum order with a wide variety of products to choose from
If we don't have the product, we can source it for you.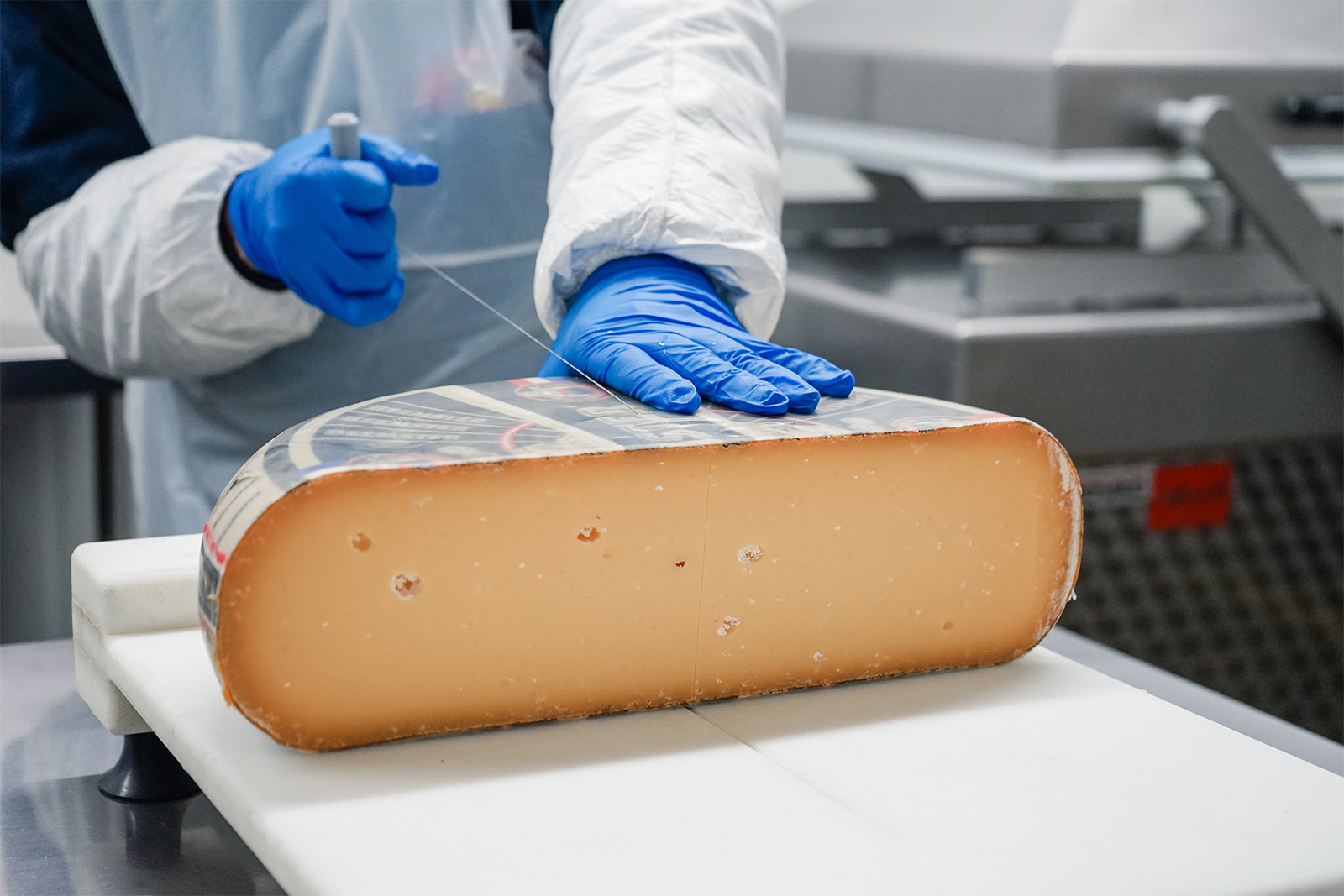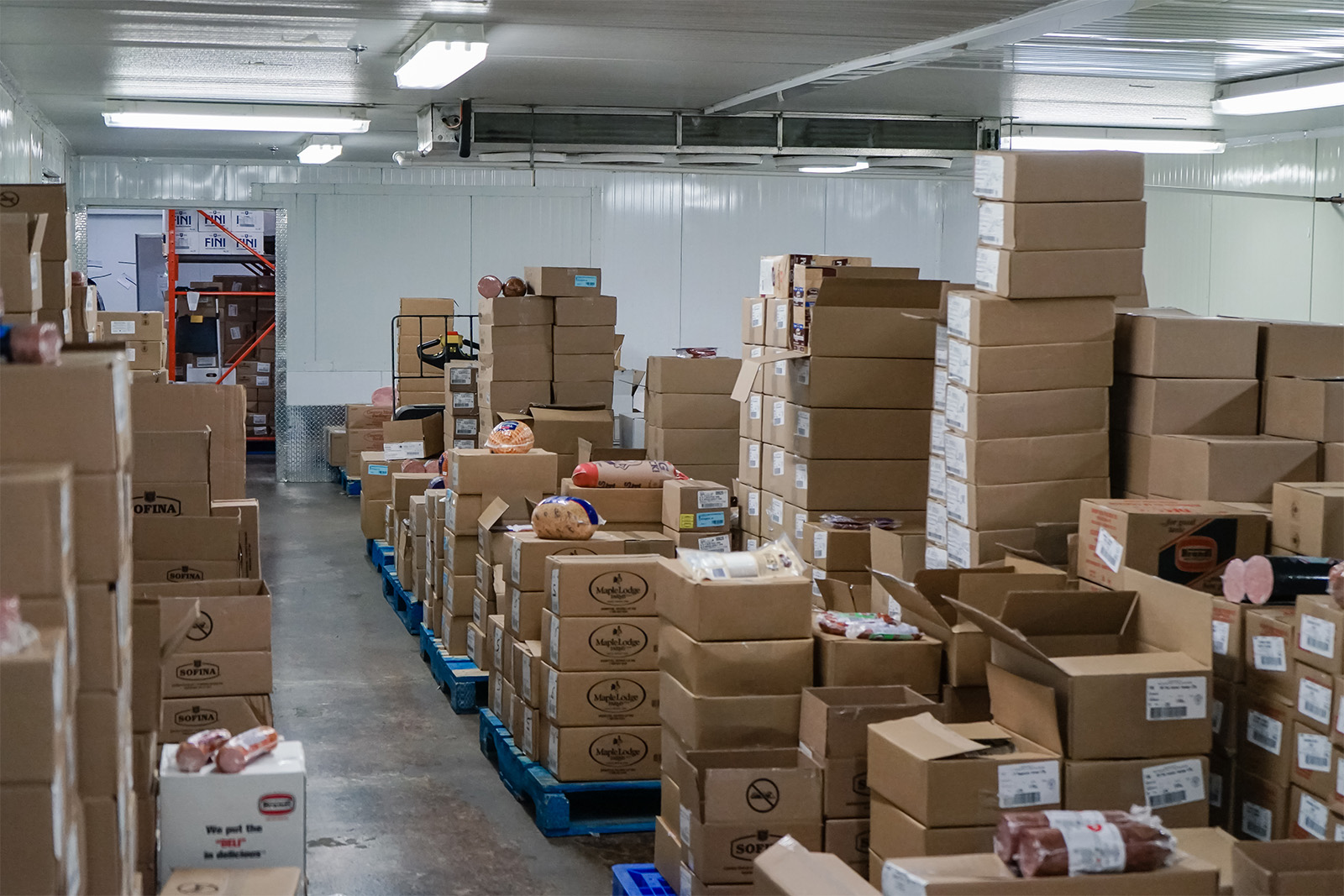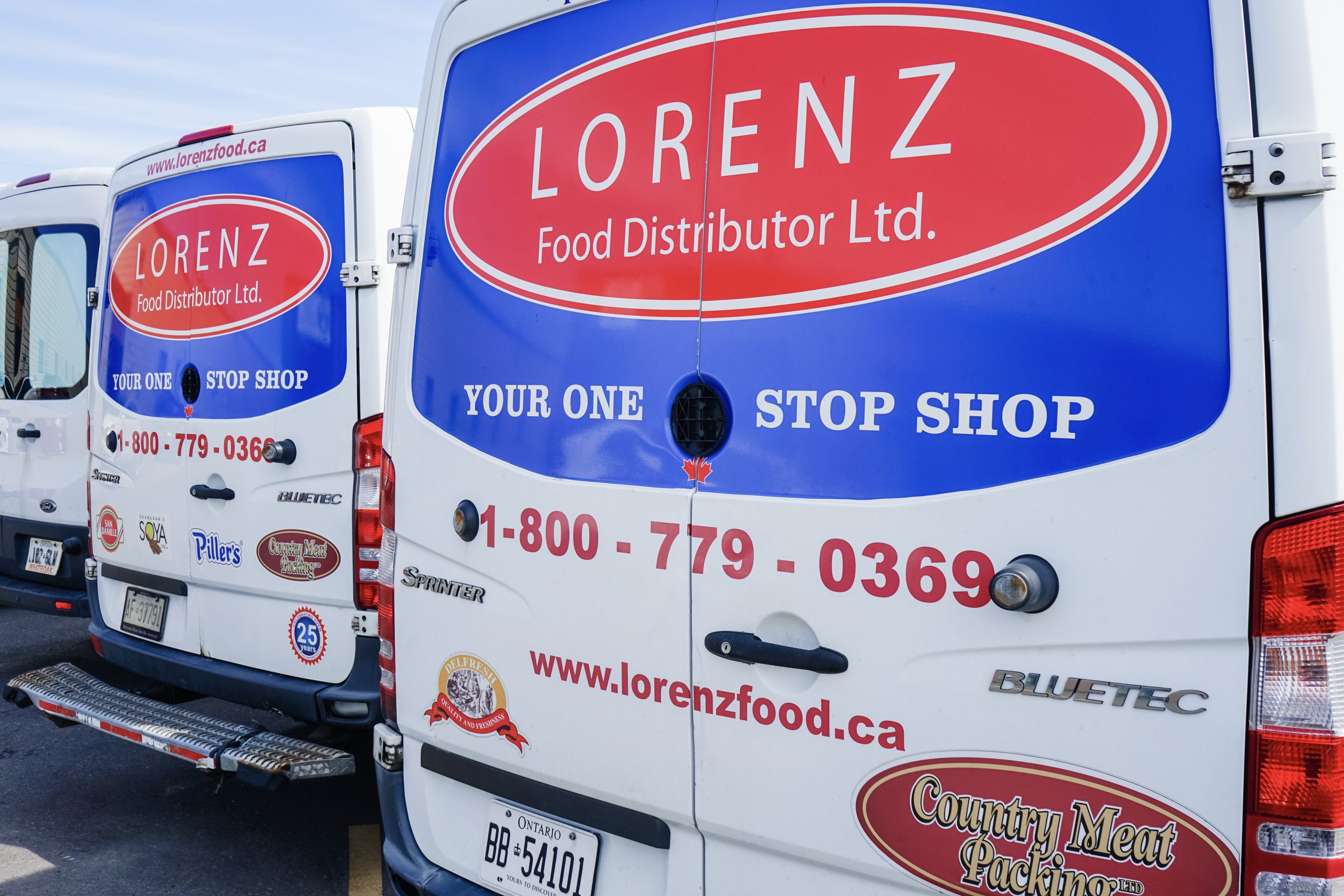 We serve a wide area within 2 hours of our location. For the full list, see our route map.
Areas include:
Toronto
North Toronto + Maple, Vaughan, Bolton, Woodbridge
Streetsville + Mississauga, Georgetown, Milton
Newmarket + Thornhill, Markham, Uxbridge, Sharon
Etobicoke
Hamilton + Oakville, Burlington, Brantford, Waterdown
Scarborough + Oshawa, Whitby, Pickering, Ajax
Niagara + Welland, St. Catherines, Stoney Creek
London
Kitchener + Guelph, Waterloo, Cambridge
It all began in Lorenzo's parents' garage back in 1986, with Lorenzo distributing deli meats with a family van throughout the GTA. His brother, Simon, joined soon after. They had a vision to provide a wide variety of food products to all independent stores with friendly, courteous service drawing on his Italian family heritage. 
Our customer base includes:
Regional Grocery & Convenience Chain Stores
Independent Grocery & Convenience stores
Bakeries
Deli's
Meat Shops
Natural Health Food Stores
Food Service i.e., Restaurants, Pizzerias, Cafeteria's
The general public
providing a "one stop shop" …one supplier, one payment, one phone call. And yes, we do answer the phone! And, if we don't have the product in stock, just ask!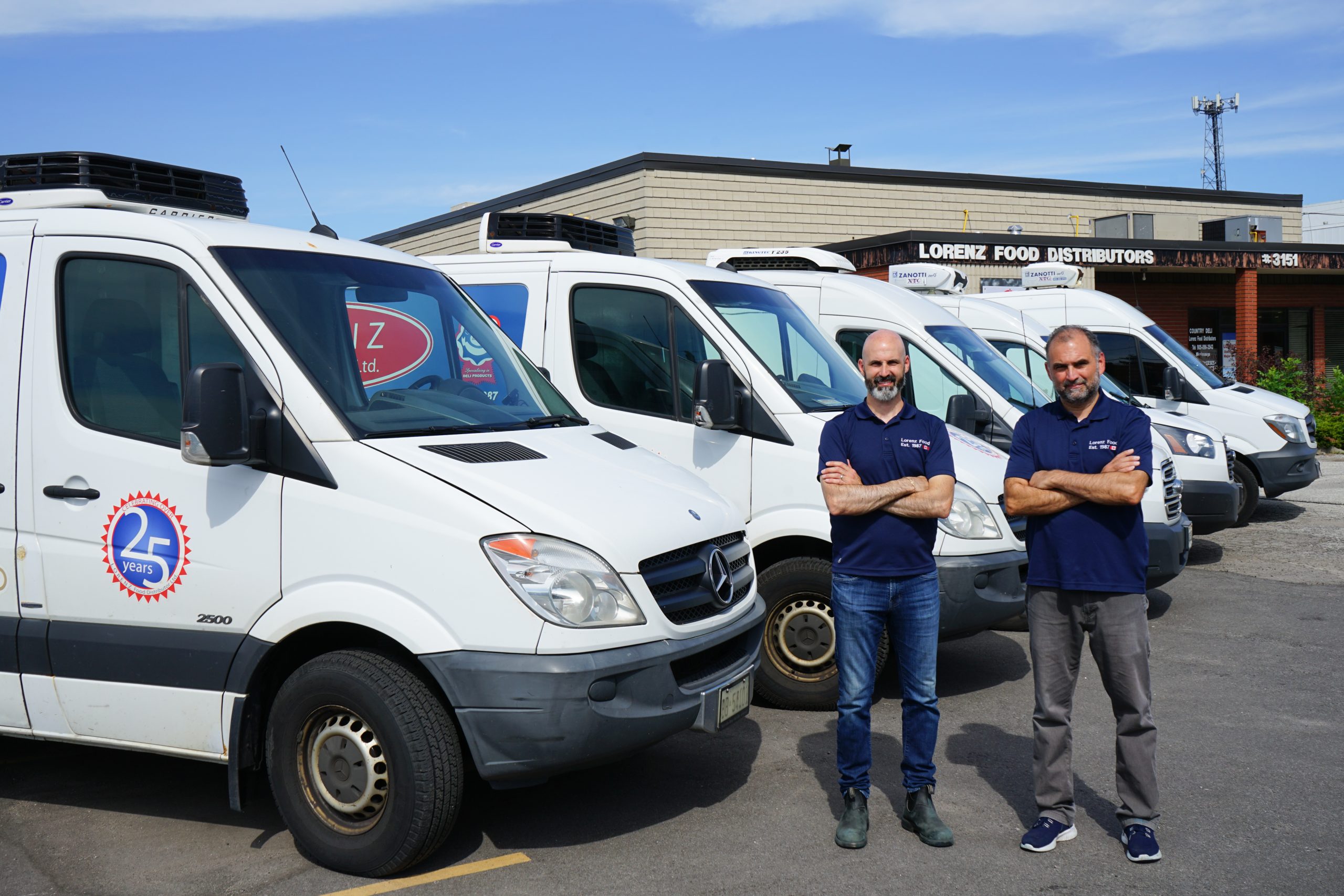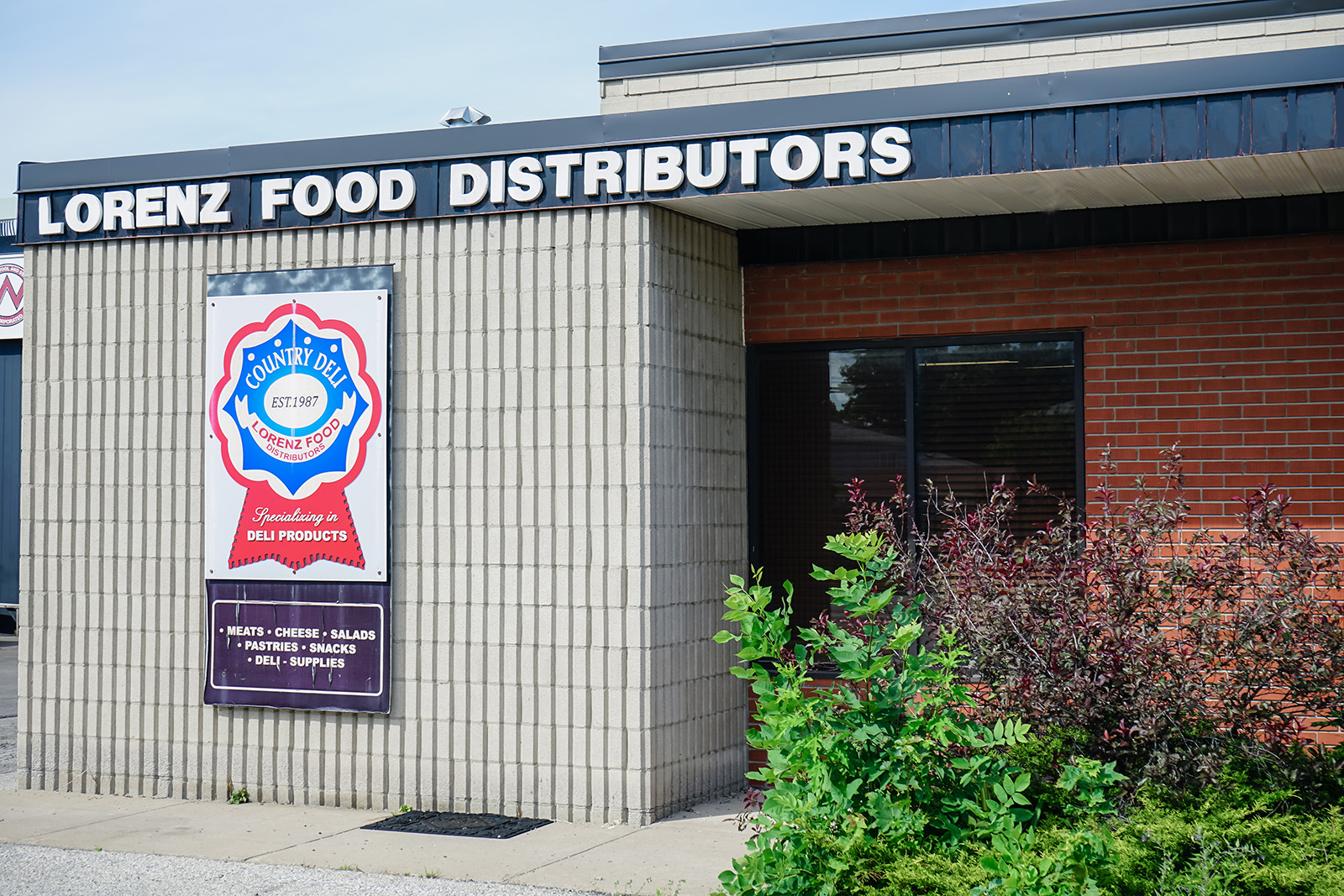 Address
3151 Wolfedale Rd, Mississauga, ON L5C 1V8
Address
3151 Wolfedale Rd, Mississauga, ON L5C 1V8